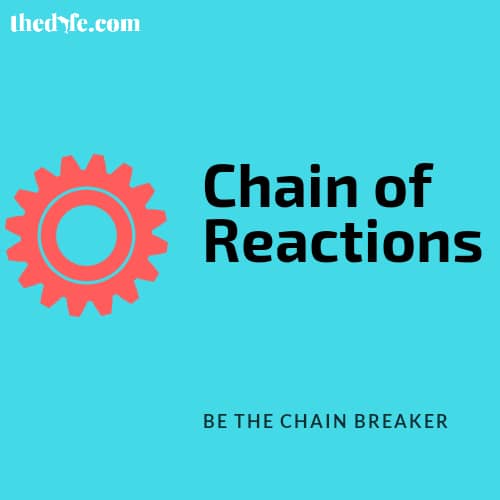 Happy weekend guys, how was the 2nd week of relaxed lockdown for you?
First of, there is an unpleasant hike in transportation fare because bus operators are obeying the social distancing rule and they are being exploited by some law enforcement agencies. Anyway, we have no choice, we still have to board buses to work with hope that we don't get expose to contracting Covid-19 as we commute to work.
Who else is getting tired of using face mask🤔? I am gradually getting tired of using facemask. Sometimes my ears itch due to the long stay of rubber on the ears. And yes, because of facemask, I cannot use makeup on my face not even lipstick😔. To the guys in the house, let me give you a clue, if you want to see your babe's no-make up face, this is the best time to do it. Also, I miss wearing my sleeveless clothes because it is more safe to wear full-body covered clothe in this Covid-19 time, so I have to wear long-sleeved clothes.
It has been noticed that some law enforcement officers are using this Covid-19 issue to exploit the populace who flout the rules of facemasks wearing and curfew. Some flouters of face mask use were charged 5k or N10k. Road users who were stuck in traffic and later caught after the curfew hours were ridicously charged with fines.
This week, because of the way buses had been impounded by law enforcement agencies bus some drivers didn't come out to work in the evening time, hence there was scarcity of buses and people were stranded at the bus stops with fear of being caught outside after the curfew.It was disheartening when I heard a bus driver seriously lamenting about how bus drivers are being exploited by some law enforcement officers.
Most times, whatever you experience in your dealings with others is their reaction to someone else's actions to them. Our society is all a chain of reactions. Law enforcement officers are exploiting bus drivers and bus drivers consequently exploit commuters and just like that we keep losing the goodness of societal living. The furtherance of chaos in the society happens because we keep allowing other people's actions dictates our reactions.
However, a single person person can break the link of unhealthy reactions if that one person decides to stay true to him/her self and not soak in other people's actions to creating another unhealthy reaction. Be confident in the goodness of your heart and let goodness flow from your heart in your dealings with people. Don't let the baton of unhealthy reaction(s) pass from you to someone else. You can be the chain breaker of unhealthy reactions.
Meanwhile, there are different stories of how unreal/real covid-19 is. For me, the important thing here is safety. Do what you need to do to keep safe without fear.
Enjoy the rest of the weekend and stay confident that whatever you are currently going through now will pass. Je t'aime mon ami😘😘