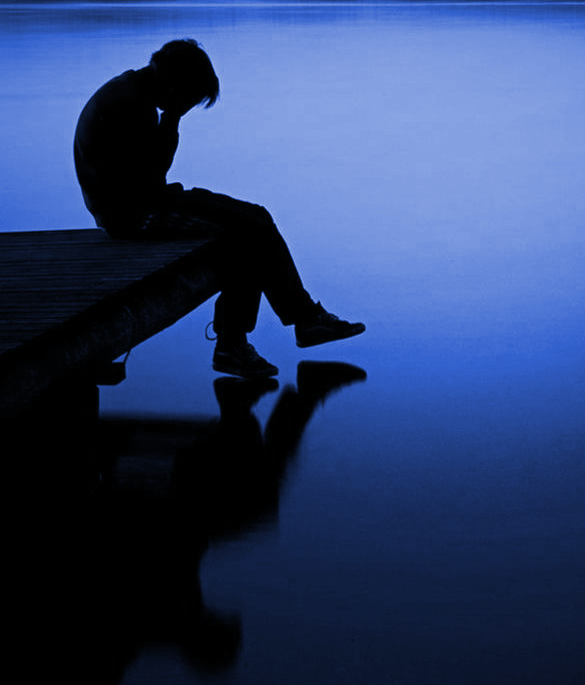 It's the weekend! I had the opportunity to attend a First Responders training this week, a training on how to give attention and care to an ill or injured person. It was more interesting sharing class with some uniformed government officials and everyone in that training commented that if education in Nigeria was carried out as we were explicitly taught with practicals in that training, learning would have been very effective and fun.
Some people actually expressed their regret as they are just getting to know about the life saving skills that we were taught in the training, saying that they are just realising that some lives that could have been saved had been lost under their watch as a result of their ignorance. Later on, when chatting with them after class, they had made up their minds that they are going to really maximize the skills they just learnt. And just like that, they left their regrets behind with determination to get better and do more.
The look on their faces while talking with them made a note of emphasis to me that there is nothing to gain when you dwell on regrets of what you could have done or what you didn't do enough because even in that training I was battling with guilt of what I could have done to save my dad's life. Right in that training I told myself not to wallow in regrets but look forward to better days that my newly acquired skills would save lives and their beautiful dreams just like the way Health Emergency Initiative, the non governmental organization that organized this training has been doing.
As you journey through the highs and lows of life, don't give into regrets rather pick your lessons and move on. Don't let guilt have a hold on you, just make sure you grow through it all and do better.
Cheers to better days ahead, no more regret.

Enjoy your weekend. Je t'aime mon ami!